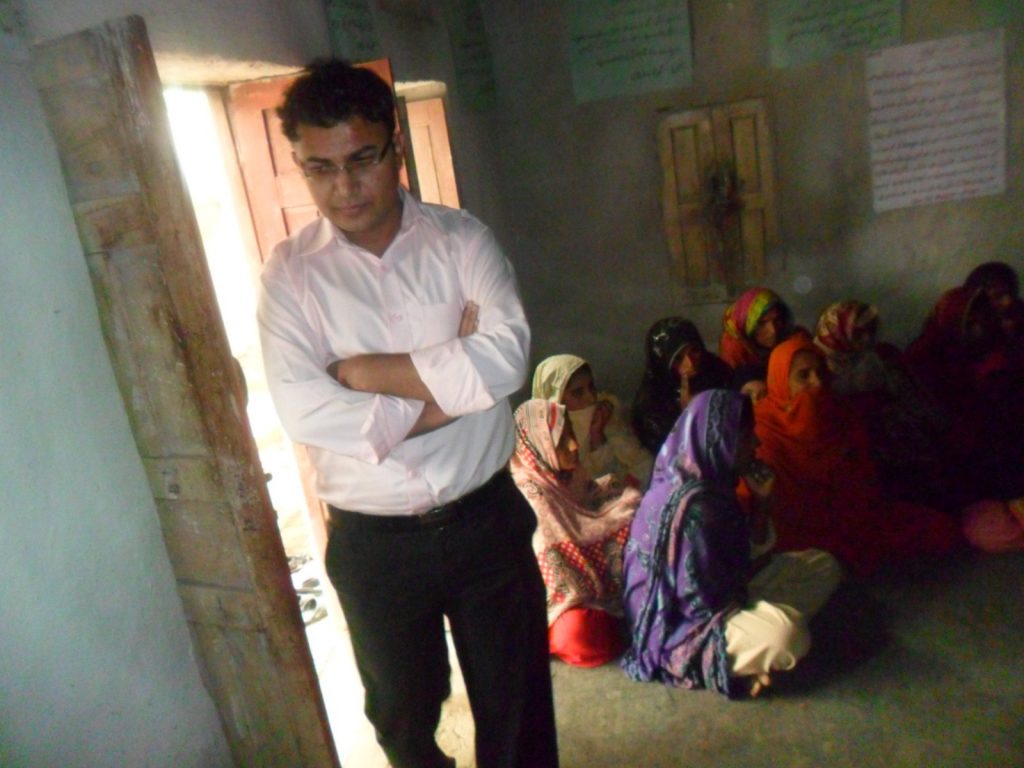 Partners: USAID-PAIMAN & Govt. of Punjab (2006-2008)
Location: Jehlum district
JSCD implemented a USAID project to reduce maternal, newborn and child mortality in Jhelum district. JSCD carried out a baseline survey in 12 union councils of Jehlum. On the basis of results of the survey vigorous awareness,advocacy and community mobilization activities were run to improve the maternal and child health in the district. Healthcare providers including community health workers and birth attendants were provided training on safe motherhood. Moreover, medical camps were organized throughout the district to provide the maternal and child health services in the far-flung areas of the district.