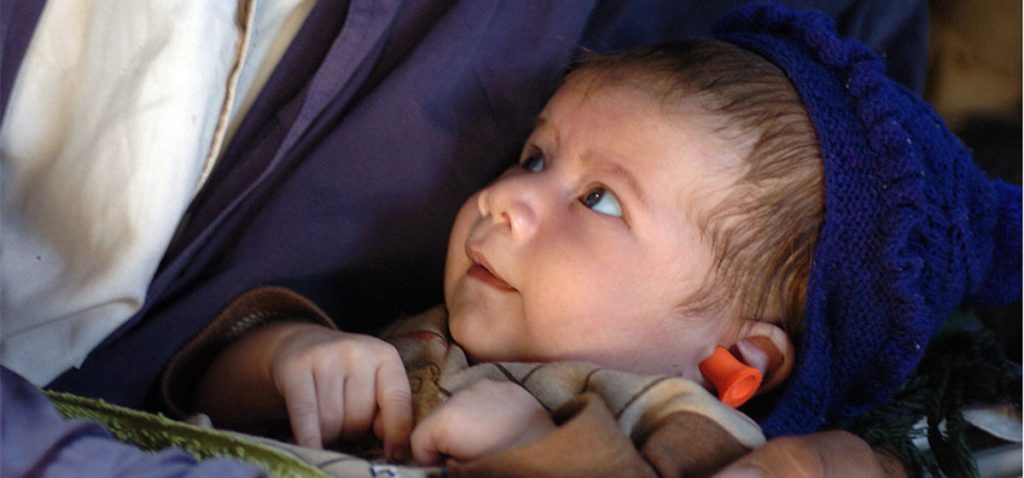 Partners: UNFPA & Govt. of Punjab (2006 to date)
Location: 14 Punjab Districts
Fistula often occurs when a woman gets pregnant very young, or goes through a long labor. As a result of fistula a woman suffers incontinence with constant dribbling of urine and feces. JSCD in collaboration with United Nation Population Fund (UNFPA) and Pakistan National Forum on Women's Health (PNFWH) is running a fistula repair and prevention program in Punjab since 2006. JSCD has established a fistula repair center in Lahore, which serves a large number of referred fistula cases from central Punjab area. Patients are provided medicines, transportation and other required services free of cost. Additionally, JSCD is also
training doctors on how to operate and repair fistulas.